Behavior Analytics for Physical Retail
Building Profitable Ecosystems. One Behavior at a Time
Start Now
YOUR COMPANY SPENT MUCH ENERGY AND MUCH MONEY ON TECHNOLOGY EXPERTISE, IMPROVING ACCURACY, AND DESIGNING DASHBOARDS. WHEN THE PILOT IS FINALLY RUNNING, YOU ARE BUFFED ON HOW TO MAKE THE DATA MORE 'ACTIONABLE'
I'll be first to admit that retailers are a difficult bunch to crack
This may not win me friends, but it has to be said
The reason you are not winning deals is because…

You are still trying to sell technology

Think about this for a second

…If you are still scrambling around, running from retailer to retailer, desperately pleading with every single stingy manager to pay a decent price for your solution – one that would not force you to declare your technology as a commodity…

… If you get stuck with mid-level managers, you cannot find a way out of the Information Technology and Operations departments, and the senior executives are refusing to speak with you...

… If you hitting your head on the wall trying to figure out why the retailers cannot understand the value of three metrics, and why you keep talking about costs, and why they laugh when you even mention the word "growth"…

And It gets worse…

You Scheduled that C-Level Call, And?

"So What?"

Talk about two simple, but terrifying, words.

Often companies position themselves as technology solutions looking for a problem.

If you understand the core challenge of the retailer, you should have a clear idea of what your solution can do to help them improve

… if you sell people counting for the door or WiFi for proximity traffic than you should cater to retailers who NEED to measure demand and sales conversion

… if you sell marketing analytics that integrates a variety of edge hardware than you should cater to retailers who WANT to measure the In-Store Customer's Journey

… If you sell advanced technologies such as vision, voice or bio-metrics than you should cater to retailers who DESIRE to build Growth Loops with Loyalty Customers.

Here's the deal-
There are no silver bullets, but there is a way forward.

Think Like An Analyst And...

RESEARCH

TEST

OPTIMIZE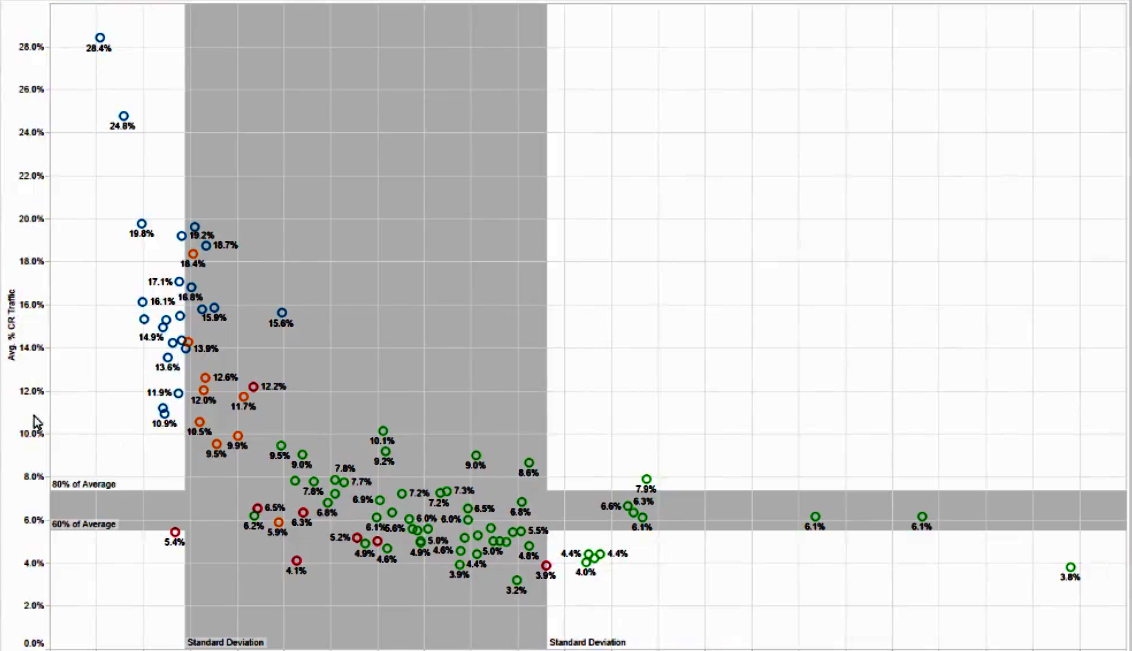 In Physical Retail, People Behaviors are Quantified by LOCATION & TIME

People Tracking Technologies can be divided into three broad categories: Sensors @Edge, Device Personal Trackers, and Embedded Advanced Technologies.
Another important distinction is the difference between Interactive (requires shopper's opt-in) and Anonymous Customer Tracking.
Technologies include:

Vision Analytics

3D Stereo Video Analytics.

Monocular Video Analytics

Thermal Imaging

Infrared Beams

Time of Flight

Structured Light.

Raspberry Pi

WiFi (Wide Area Network) Tracking

UWB (Ultra Wide Band) | Radar Imaging

BLE (Bluetooth Low Energy) Beacons

GPS (Global Positioning System) Location Analytics

RFID (Radio Frequency Identification) Tags & Tracking

Bio-Metrics (Facial Recognition & Anonymous Demographics)

3D Spatial Learning (Augmented Reality)
By Tracking Customers Behaviors, You Will Free the Power of In-Store Optimization
Let Me Offer 5 Insights:
The most analytical retailers go beyond data and focus on WHY… They seek user experience, design, psychology, and other methods from behavior science
The most successful retailers focus on CUSTOMER ENGAGEMENT … They continuously measure customer behaviors and monitor product positioning
The most profitable retailers devise CALL TO ACTION CONVERSIONS…. They identify steps in the customer journey and narrow what they want customers to do
The fast-growth retailers obsess about FRICTION POINTS…. They design stores and processes with the goal of preventing abandons
The long-lasting retailers have GROWTH MINDSET… They always researching, testing, and learning about new technologies, processes, and ideas

Unlock the Black Box of Customer Behaviors to Dive Deep into Where & Why Shoppers come to Your Store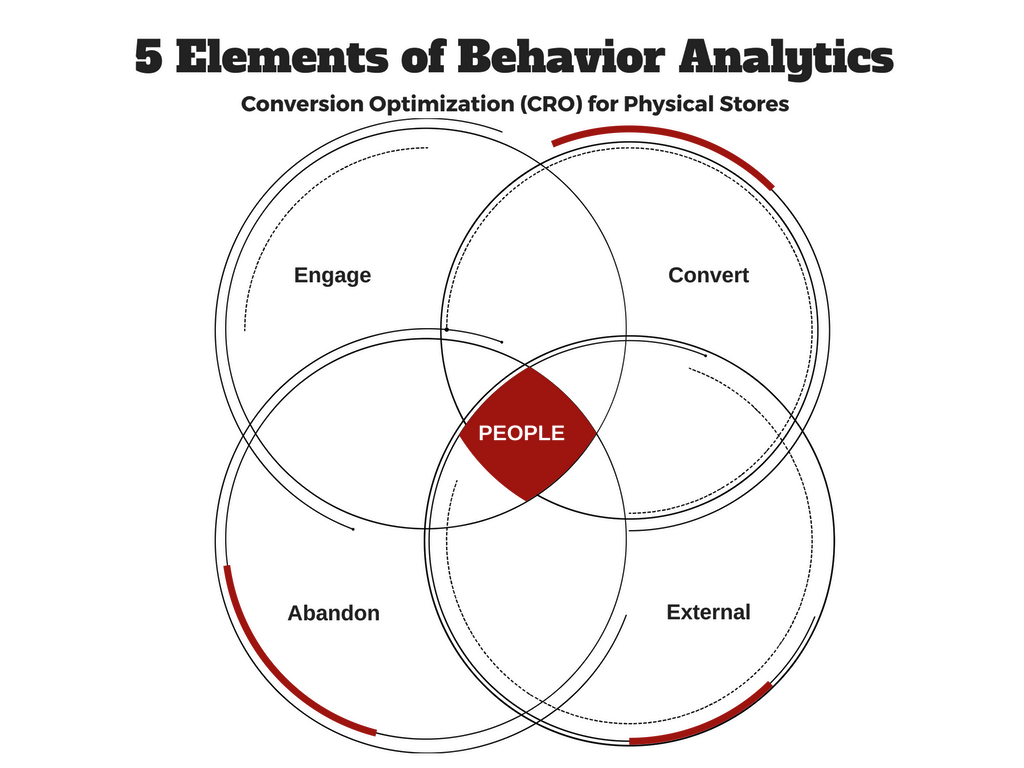 Significant Increase in Return on Investment & Customer Service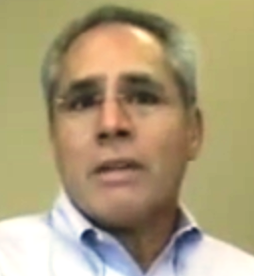 "Ronny was very helpful in guiding us through the learning of how to leverage traffic counting metrics into our retail business. She is very knowledgeable with both the technologies and business analytics used to leverage customer traffic counting systems to assist in labor scheduling, product placement and customer behavior. these customer insights resulted in business changes that delivered significant ROI and improved customer service"
- Butch Jagoda, V.P. Information Technology at Helzberg Diamonds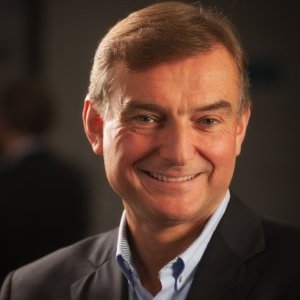 "I have worked with Ronny for many years. She is deeply knowledgeable about the Retail Analytics industry. Her insights have been invaluable. She is easy to work with – highly responsive and highly pro-active. I strongly recommend Ronny."
- Christopher Ainsley, CEO ShopperTrak