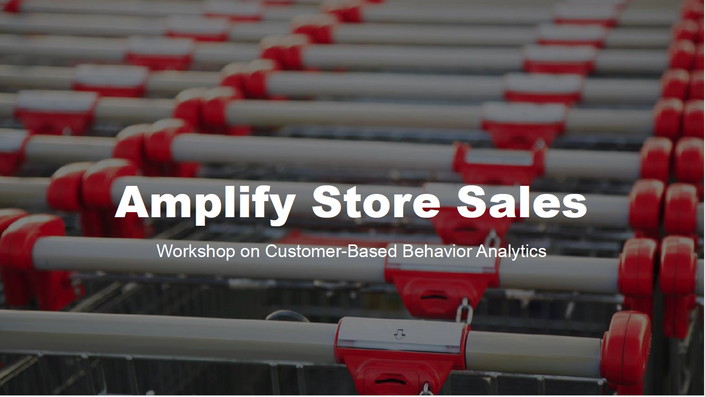 Amplify Store Sales
Get the step-by-step system to analyzed in-store customer and staff behaviors, and amplify store performance
You got technology. You got data. You got tools. But if the stores struggle to meet sales targets, fight competitors, and reduce staff turnover, you're invited to "Amplify Store Sales."
After the Stanford University Vision Project ended, I wrote a ten-page project debrief for our sponsor, Andrew Ng. Much has changed since 2015, but my conclusions on why you need Behavior Analytics in physical stores remained surprisingly solid.
First, consumers have the highest "intention to buy" when they enter a physical store. You could rationalize it as a convenience, touch & feel, and impulse purchase. I suspect the reason over 80% of retail sales still occur in physical stores is emotional. People may love spending time online but live in the real world.
Second, the retail business model has serious sunken costs. The decision time lag between the investment in stores, inventory, workforce, and the final outcomes of sales and profits creates management uncertainty.
And third, you cannot get closer to your retail customers than in a physical store.
The immersive workshop is for retail, mall, and technology managers actively working with physical store technologies.
Tuesday, August 22 @ 11 am to 12:30 pm EDT: Review the basics of Behavior Analytics, including the technical and analytical definitions of Who, Where, When, What & Why.
Wednesday, August 23 @ 11 am to 12:30 pm EDT: Identifying behaviors and aligning metrics with "Jobs to Be Done," for example, tracking Switching Behaviors with time-based metrics.
Thursday, August 24 @ 11 am to 12:30 pm EDT: Quantifying the local environment, for example, how the Halo Effect influences store layouts and product positioning in fashion stores.
Friday, August 25 @ 11 am to 12:30 pm EDT: Designing an in-store optimization test, for example, avoiding the traps of the Multiplier Effect. This is your opportunity to be in the Hot Seat and present your challenges.
Your Instructor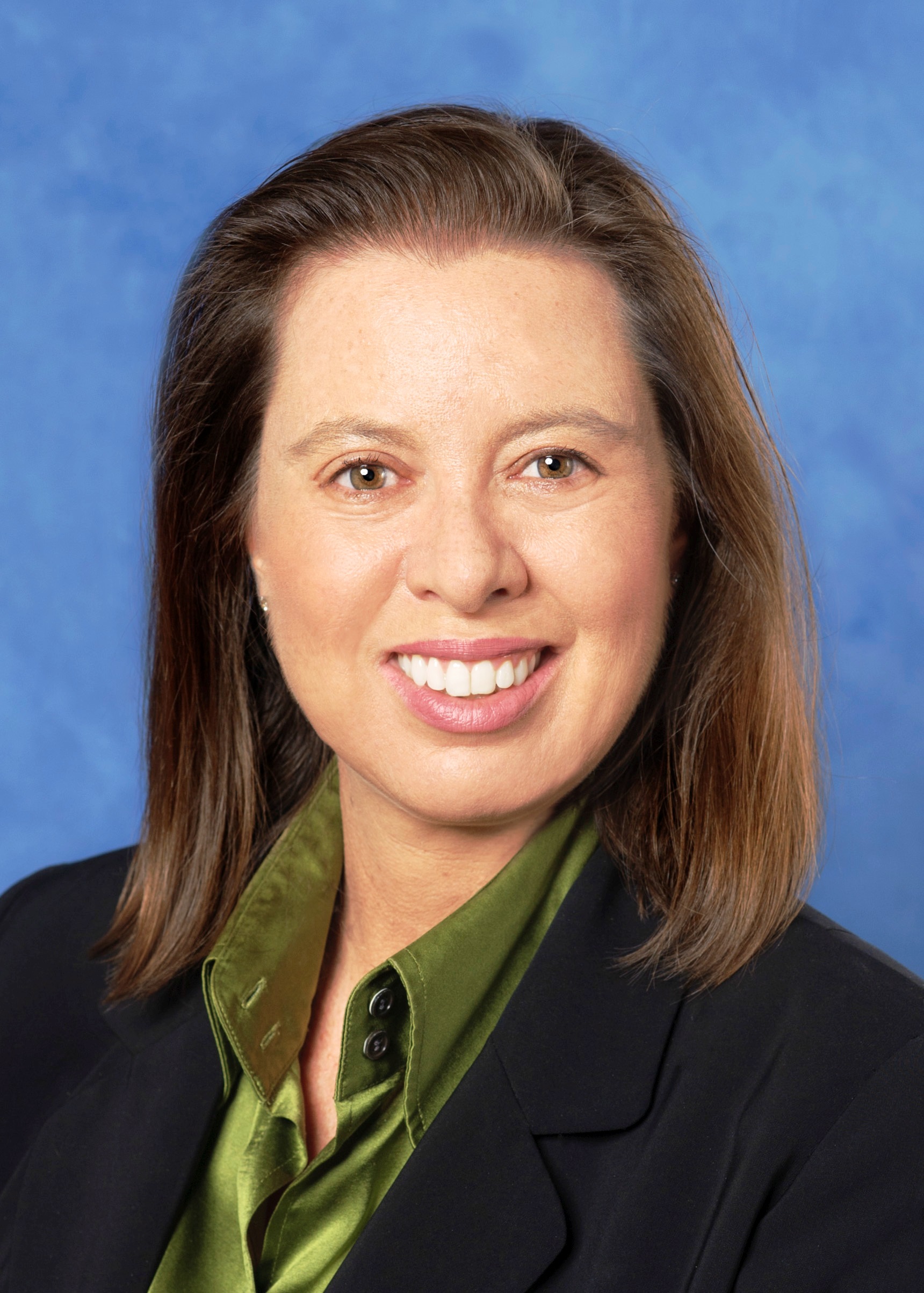 Ronny Max is an author, speaker, and executive coach. In 2015, Ronny served as the domain expert at Stanford University Vision Project, the first research venture into the applications of AI Vision technologies for physical retail. In 2017, she founded the Behavior Analytics Academy.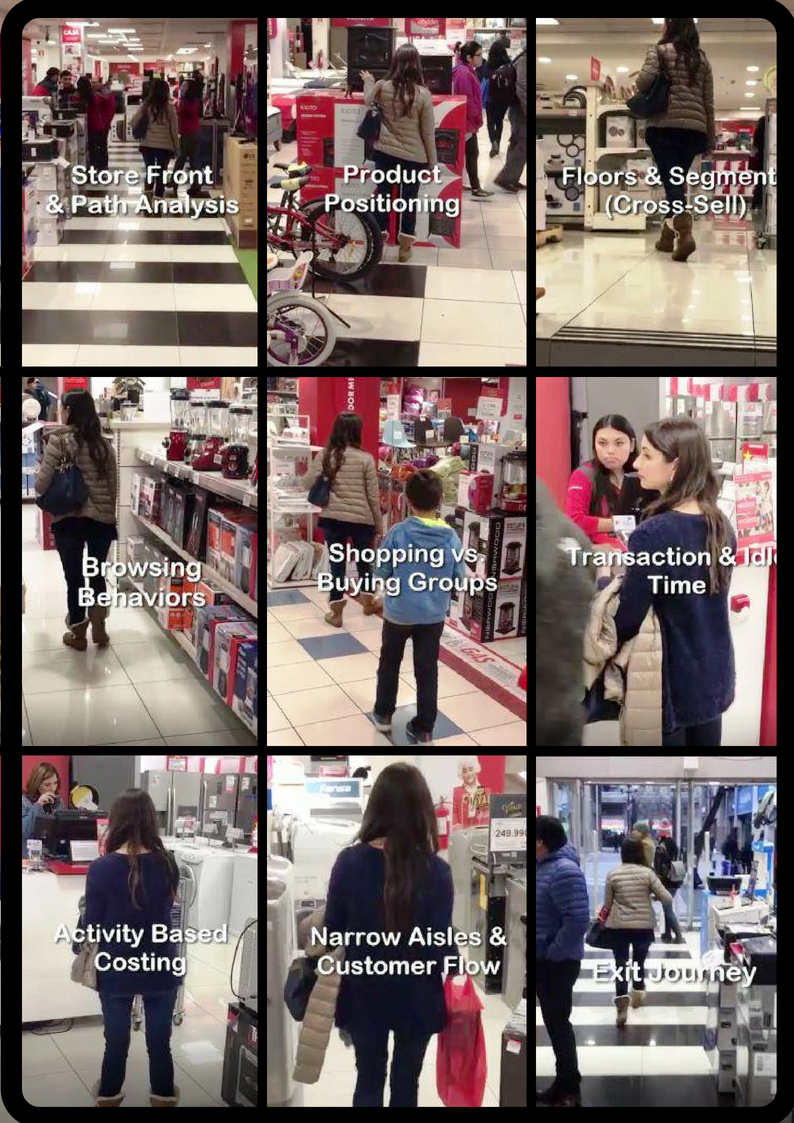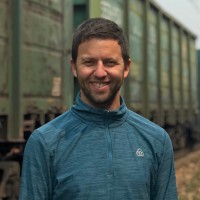 "I first met Ronny when I enrolled in the Behavior Analytics Academy. After the first one-on-one session, I was impressed with her deep knowledge and understanding of the Retail Tech Industry. She soon became our Advisor and our "growth hack" into the future of the industry. We quickly incorporated all her insights into our strategic planning. After taking her Mastermind Course, we built better processes and products, we acquired big retail customers in the region, and we ended up merging our operations with a key industry worldwide player. Ronny, working with you was the pivotal point in this story, and for that and much more, I'm forever thankful to have been your client and your friend."
— Nicolas Guiloff, CEO, Intelligenxia
Frequently Asked Questions
Q: What's the difference between the "Amplify Store Sales" workshop and the workshop for retailers?
In the last five years, I have run over 250 workshops, virtual, in-person, conferences, store tours, and management marathons. Most are confidential. The projects occur because of a problem between the solution provider and the retailer. The data may have unearthed a problem with no clear explanation. Or there is a product or a feature that the retailers don't use. Sometimes, bringing an outside expert is good business. But there is clarity on what you want to achieve. The "Amplify Store Sales" workshop is my first attempt to teach my secret system to a general audience. That's why this workshop is the "first-and-probably-last-of-its-kind." You get first-look access to a structured system that amplifies store performance in various retail geo-locations, formats, and markets.
Q. Can I invite my team?
Yes, and you should. It is important to me that the workshop is relevant and practical to help you grow. Yet, the benefits to your company will be more pronounced if everyone on your team understands the ideas and applies the system in their daily job. Contact me for special team pricing.
Q. What is an immersive workshop?
The workshop is not a webinar or a theoretical presentation. It offers a system to solve real-life challenges for retailers, brands, and mall managers. Customer Success and Innovation Managers will also benefit from the workshop. I will introduce the topic. You are expected to participate. On Monday, you'll get an email with the details. The first session will be on Tuesday, August 22, at 11:00 am Eastern Time.
This course is closed for enrollment.